We place our Hall at the heart of the community, providing a sustainable, secure, diverse and accessible space that is valued and supported by the people of the Parish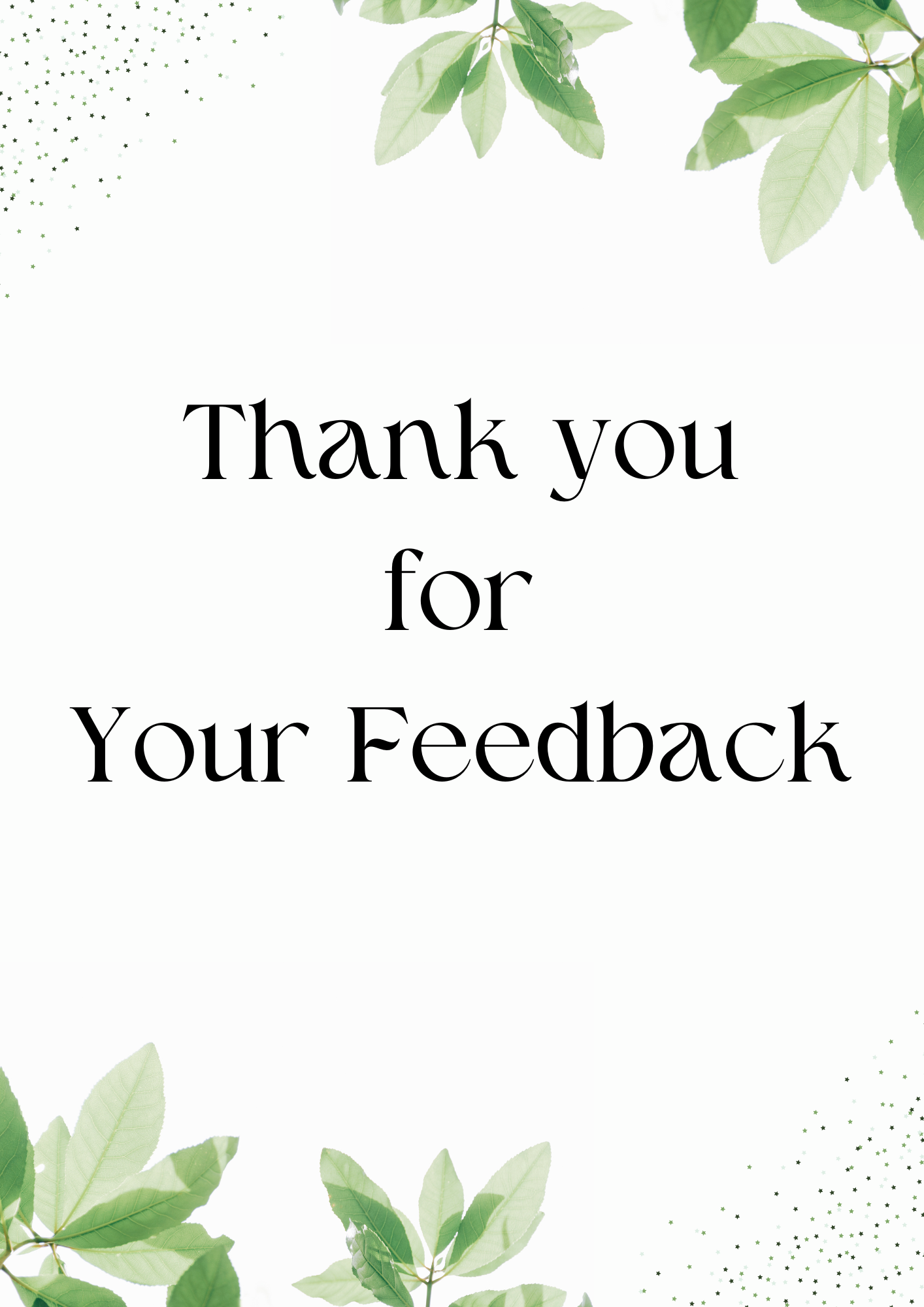 Thank you very much to everyone who attended the informal Q&A session at the Parish Hall on Friday night last week. We are extremely grateful for the wonderful feedback we received from the surveys and informal discussions that took place throughout the evening.
The level of participation and the valuable input we received truly energizes the governance committee. It helps us better understand the desires and aspirations of the community for the development of our Parish Hall. We believe that by continuing to collaborate, we will create a vibrant and inclusive Parish Hall that will be enjoyed by all.
To read a summary of the feedback, please click on the link below to access a letter from our Chairman, Malcolm Craig.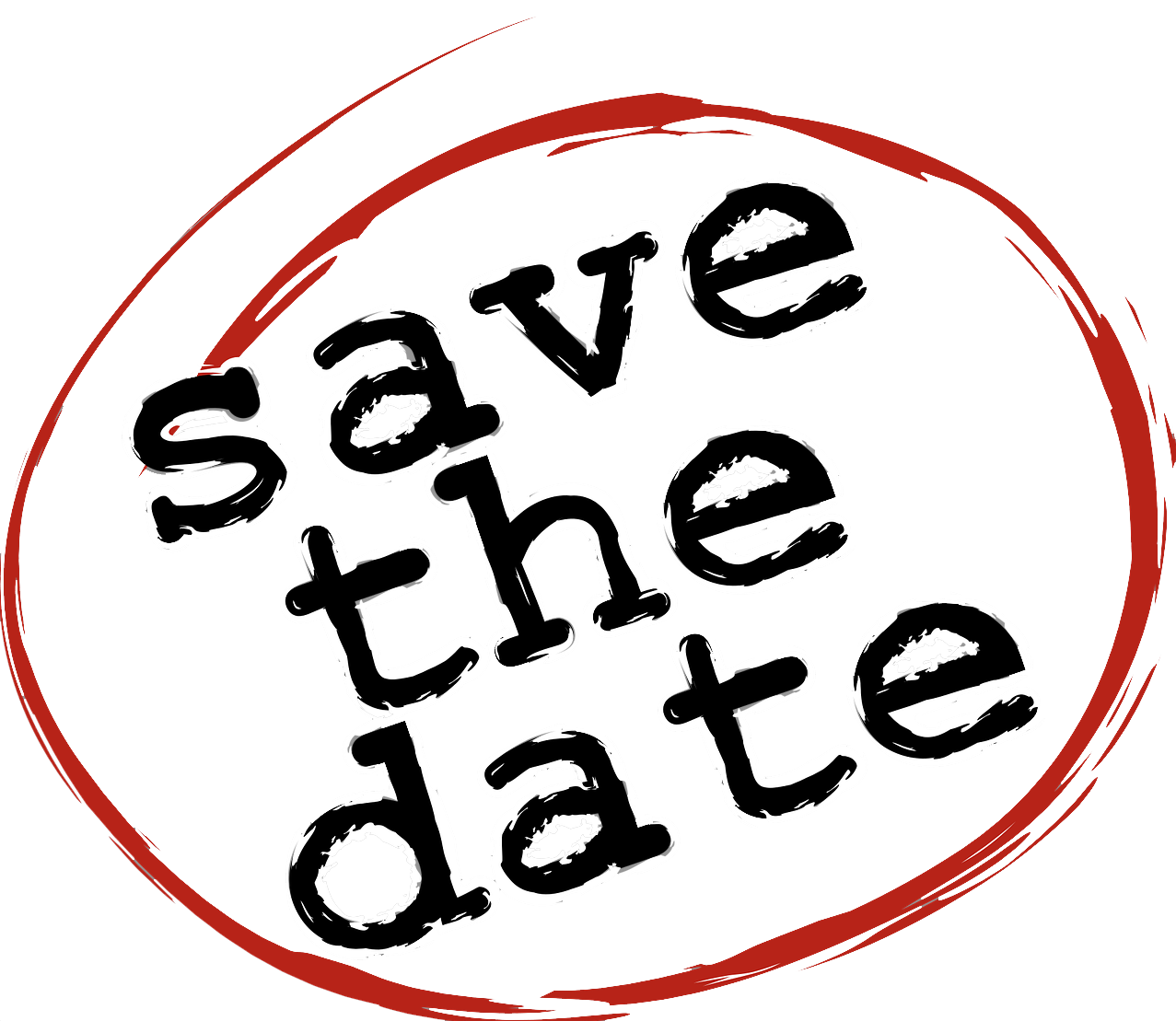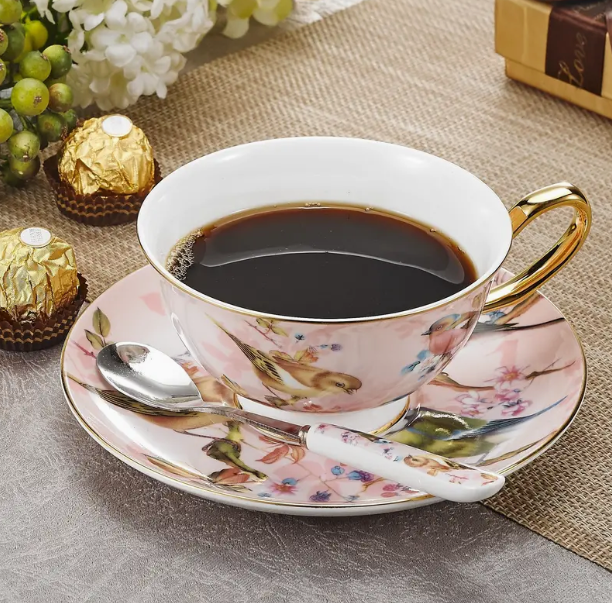 'Coffee & Chat' Saturday 9th December Sponsored by Pembridge Parish Church
Join us for a cup of coffee (or tea) and enjoy a chat with friends and neighbours at the Parish Hall.
10.30-12:00 am
Pembridge is full of historic buildings; we know a lot about them and while the lives of noblemen, bishops and kings are well recorded, little is known about most people whose lives have built the fabric of our community.

"Portrait of Pembridge" helps to explore our past by creating a record of people and events in Pembridge today for future generations.